Financial Assistance - here's what we pay.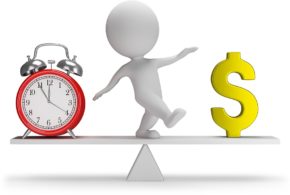 The CFA helps individuals and families affected by cystic fibrosis in Erie and Crawford counties for medical-related expenses not covered by other programs. These reimbursements are referred to as direct dollar disbursements ("DDD") and must meet the requirements of the Organization's policy provided below. 
1.     Reimburse $125 per appointment for eligible CF treatment centers and hospitals. 
2.     CF related co-pays for doctors' visits, hospital stays, and prescriptions not covered by        insurance.
3.     Over-the-counter non-prescriptions, and supplements. (with limitations.)
4.     Hotel stay for a caregiver, at a reasonable rate and up to 14 days when a CF patient is hospitalized.
5.     Meal assistance for caregiver when patient is hospitalized up to $25 a day.
6.     Patient hospitalization; day of admission $125 and an additional $125 for day of discharge. 
7.     Other CF related expenses on a case-by-case basis and within the framework of CFA policies and bylaws.